Build Your Own Program
Whether your child is ahead of his or her peers or has some catching up to do, the Enrichment at Home program allows you to select the lessons your child will receive.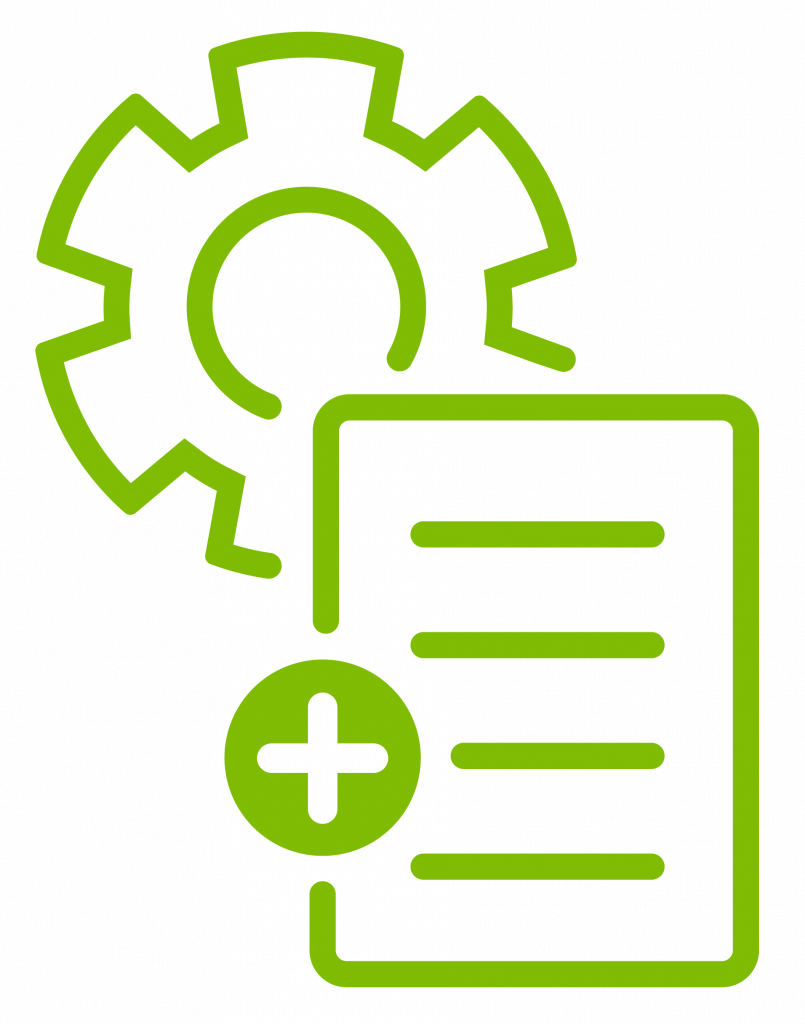 Visit our Math or English web pages and choose the grade you want to review. You will find our curriculum calendar details for that grade on the right-hand side. By reviewing the calendar, you can look at each month's topics and decide what is best for your child.
When registering, you can specify which month you want to receive. If your student is on pace with his or her peers, simply register, and we will send you the current month of curriculum. We can always make adjustments if the work is too hard or too easy.
Don't forget, your child can begin the curriculum at any time throughout the year!